Human-Robot Interaction (HRI) · Robotics · AI · Augmented Reality (AR)
---
Developing capable robotic systems & understandable robot interactions

*Shown is a mobile manipulation testbed to evaluate my research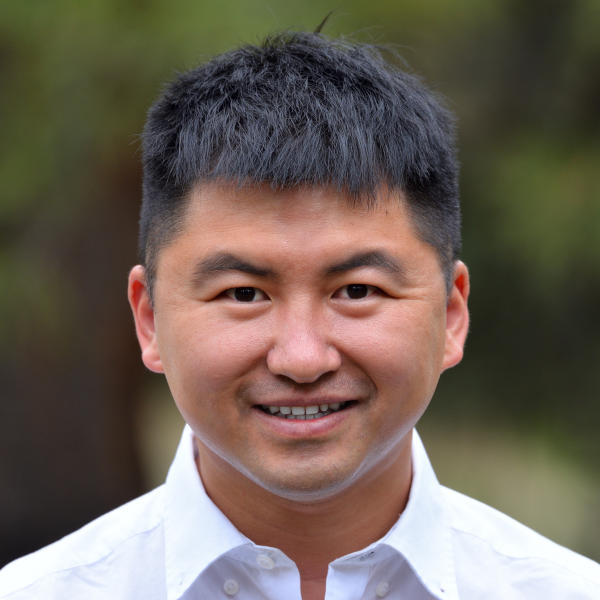 Meet Zhao Han
he/him · /'jau̇-'hän/ · 韩昭
---
Zhao Han is an Assistant Professor of Computer Science and Engineering at the University of South Florida. He leads the Reality, Autonomy, and Robot Experience (RARE) Lab.
---
Dr. Han's research lies broadly in human-robot interaction (HRI), robotics, AI, and augmented reality (AR). He focuses on designing, developing, and evaluating novel robotic systems and interactions, for embodied robots to be more capable and understandable while interacting, collaborating, and teaming up with humans.
To advance this work, Dr. Han takes an interdisciplinary and human-centered approach, developing broad expertise in explainable AI (robot explanations) for trust, projector-based and head-worn AR for communication, mobile manipulation for real-world evaluation, cognitive status-informed references, robot failures for robustness, and more.
Dr. Han has published over 30 peer-reviewed papers, collaborating across universities like CMU and fields like Psychology. He received the best long-paper award at INLG 2022, the best late-breaking report third prize at HRI 2022, and a best late-breaking report nominee at HRI 2023. He also led teams to win multiple robot competitions.
He believes service is beneficial to academic life and society, fostering friendship, collaboration, and communities. Dr. Zhao Han is a Publications Co-Chair of HRI 2024, a Program Committee (PC) member of HRI 2023, and a General Co-Chair of the 2022 AI-HRI symposium. He has also co-organized multiple workshops and chaired paper sessions.
Recognized with a university-wide Diversity, Equity, and Inclusion (DEI) Award, Dr. Han takes action on DEI. He founded Mines Asian Community Alliance and co-organized the Inclusive HRI Workshop. He is also active in outreach to engage under-represented groups.
With a strong DEI component, Dr. Han's Augmented Reality course was rated 4.72/5.0, confirming his real-world and student-focused approach. He has also mentored 27 students, including 13 underrepresented, 12 female, and four graduate students.
Prior to USF, Dr. Han was a Post-Doctoral Fellow at Colorado School of Mines and received a Ph.D. in Computer Science from UMass Lowell. He received his M.S. and B.S. degrees in Computer Science from the University of Manitoba in Canada.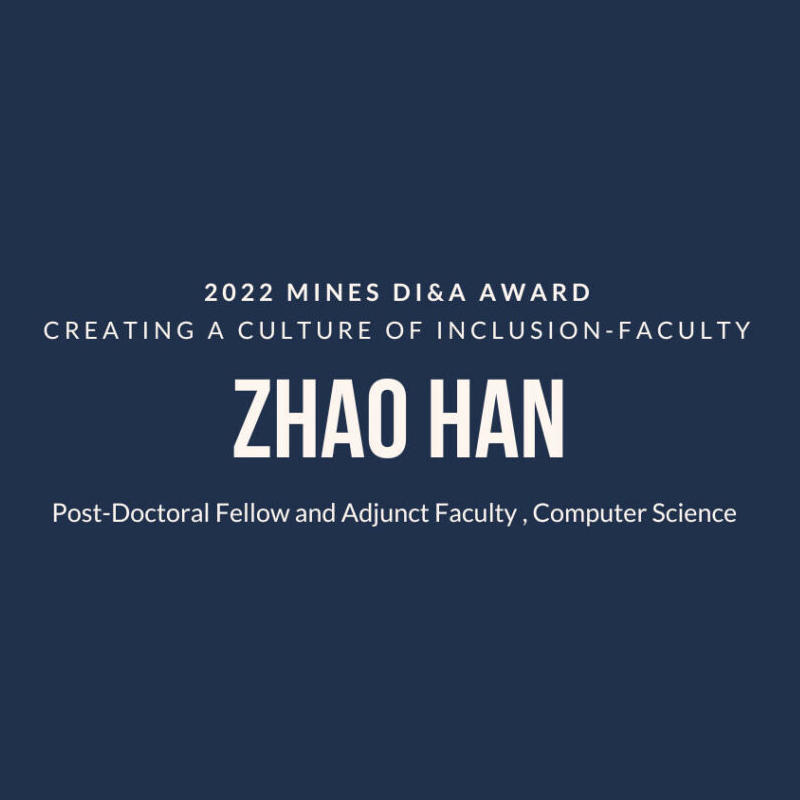 His Research
---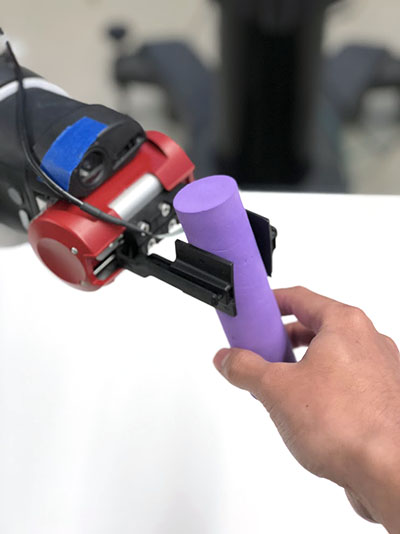 Human-Robot Interaction
(HRI)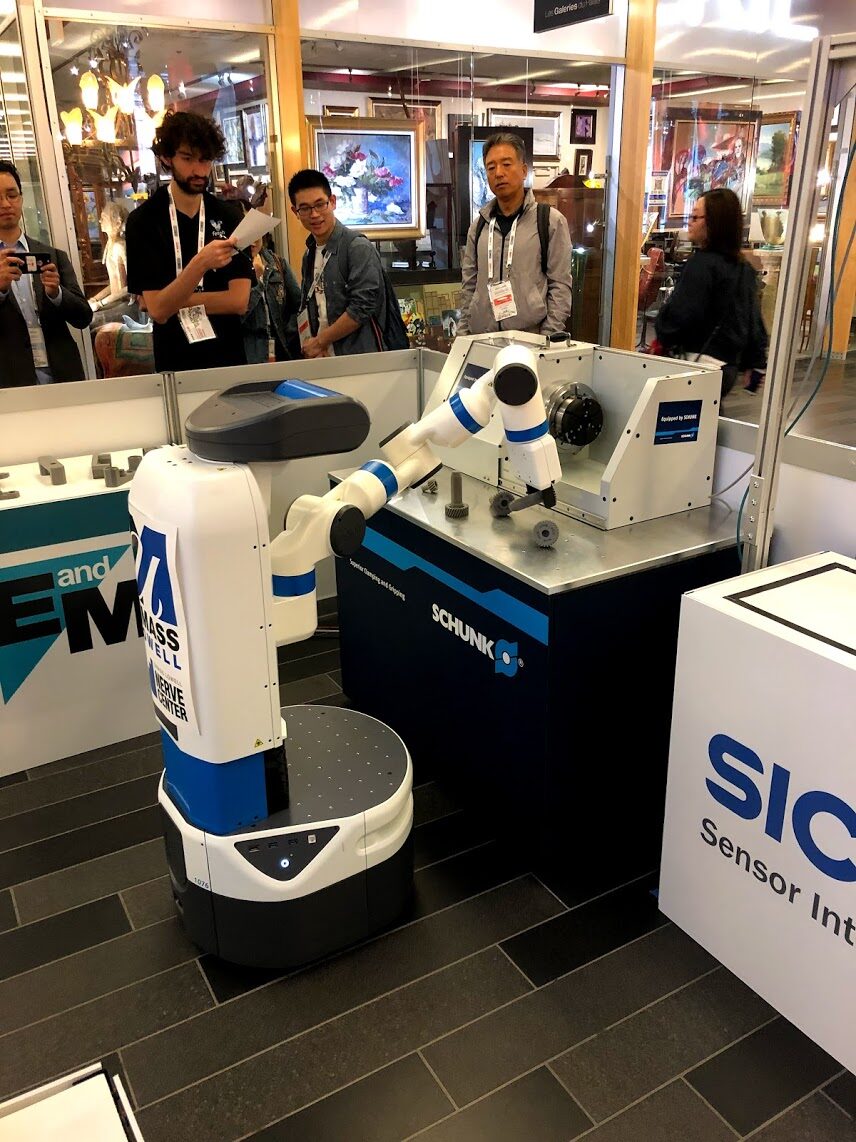 Robotics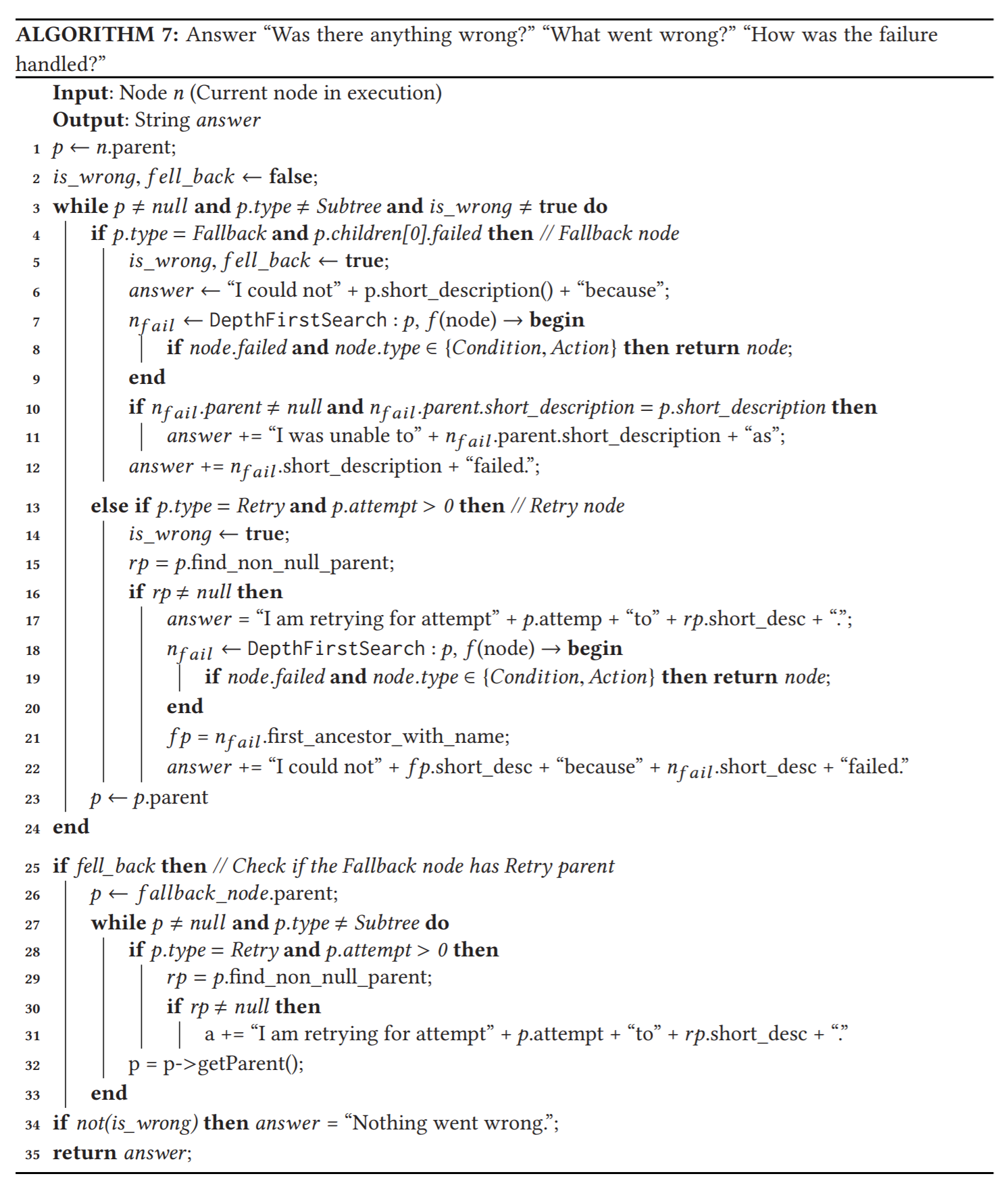 Artificial Intelligence
(AI)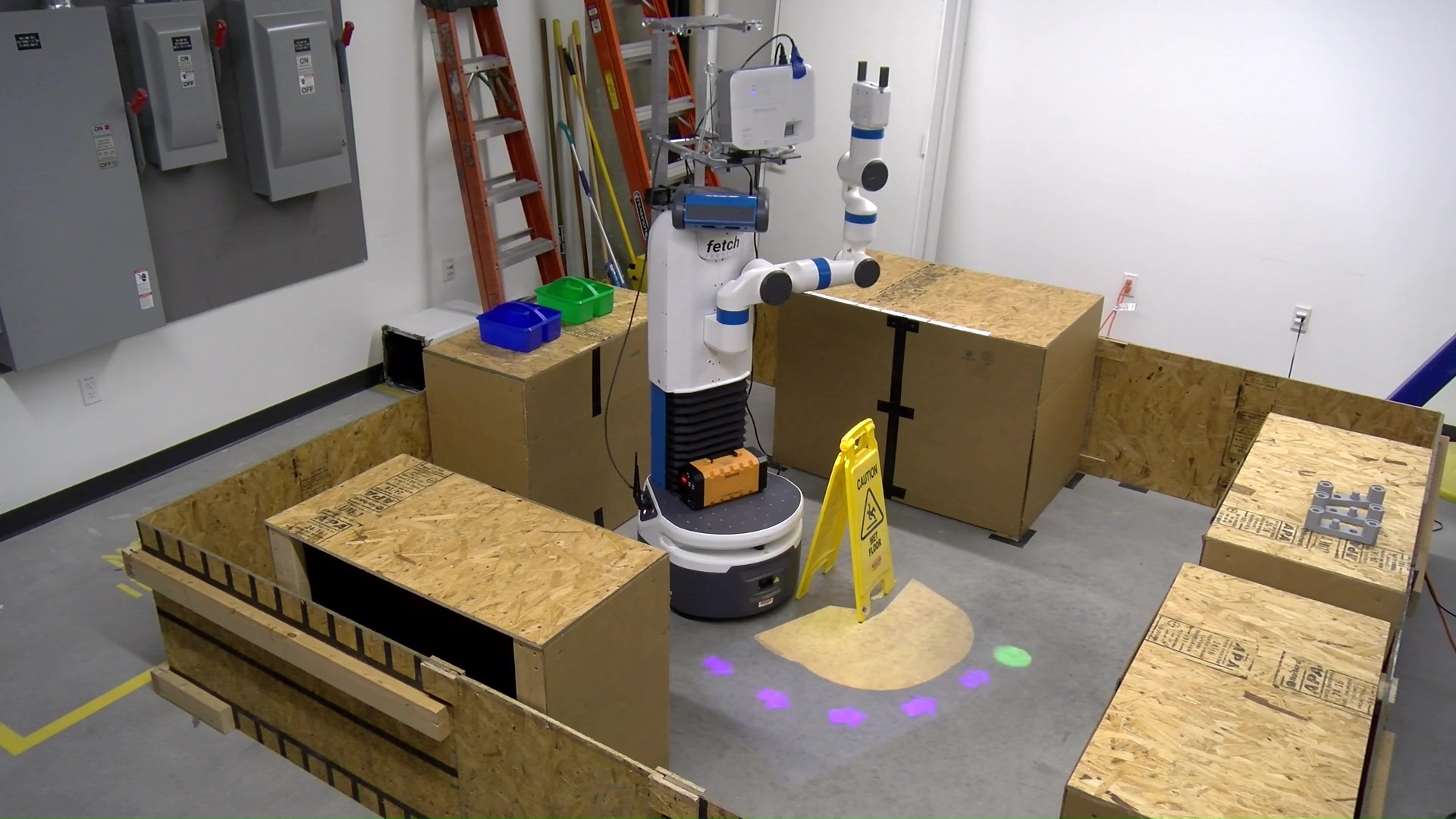 Augmented Reality
(AR)
---